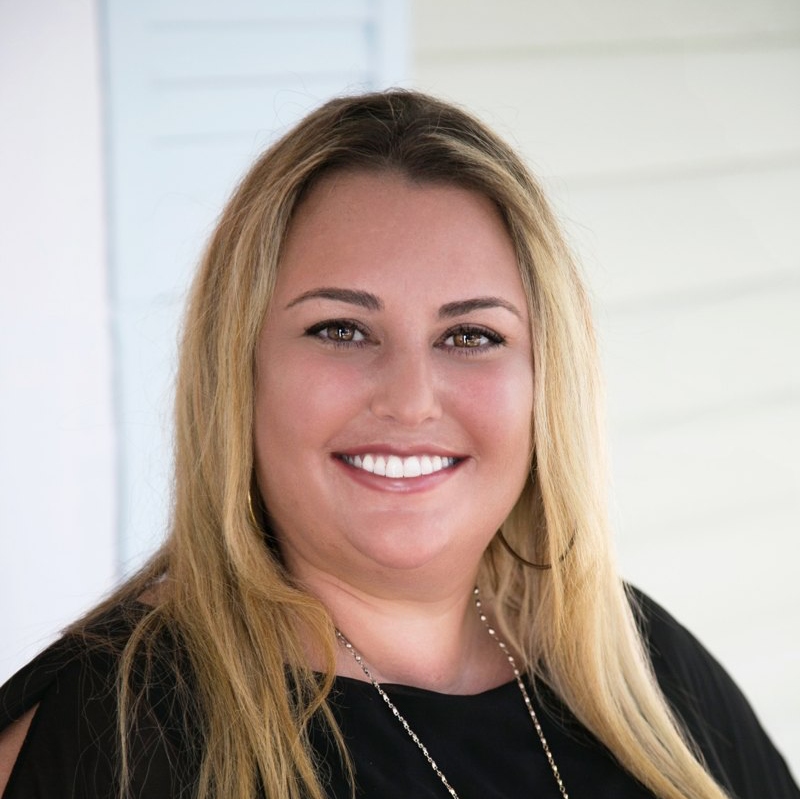 Image Hasselbeck
Principal Broker, Owner, Realtor
My name is Image Hasselbeck, broker and owner of Community Real Estate. I am a designated Realtor® specializing in the Greater New Orleans and Northshore Area since 2006. I work hard together with my team to assist you with all of your real estate needs! We have an unparalleled track record and strive to provide superior and comprehensive customer service to all of our clients. Our objective is to provide each client with prompt, courteous & accurate information to make your best decisions and obtain your goal with the least amount of stress as possible in your real estate endeavor . We will bring prayer and integrity to your next real estate adventure and credit our success in every transaction to the Lord. As a life long Louisiana resident, homeowner, wife and mother of seven, I understand the concerns you have for your home and real estate investments. As a realtor, I have the expertise and knowledge necessary to assess your needs and help decide what is best for your individual situation. Please feel free to contact me for a personal consultation at your convenience
Lance Jones
Realtor, Notary Public
Lance is passionate about real estate and has been since his earliest years growing up in the Greater New Orleans Area. He has always known that he has a calling to help others and has found a calling in real estate, serving clients, and guiding them through one of the biggest investments of their lives. He believes it is important to focus on the community and help others find the right choices on his clients' future investments and memories. Lance will complete his Bachelor's in Criminal Justice this May at Southern University at New Orleans and further his education by attending Law School. He previously attended Baton Rouge Community College and obtained an Associates Degree in Applied Science in Paralegal Studies. Lance is also a commissioned Notary Public in the State of Louisiana. He is a long-term resident of the Northshore and feels incredibly blessed when volunteering his time to Cornerstone Church in Mandeville. In Lance's spare time, he loves to work on video, audio, lighting, and serving his church community with those skills and others. Whether a buyer, a seller, or an investor, Lance thinks of his clients as family. Lean on Community RealEstate, LLC—we are here to keep the process fluid, successful, and as low-stress as possible.
Tiffany Louviere
Realtor
My name is Tiffany Louviere a resident of St. Tammany parish for 16 years. I have two wonderful children and surrounded by great family and friends. I am a Licensed Realtor for Louisiana and Mississippi areas, helping buyers and sellers. I have always had a passion for helping families find their dream home. With knowledge and customer service skills to make this experience most memorable. Whether it be selling, buying, renting, investing I am here to help with all your real estate needs.  As a proud member of the Community Real Estate team, I look forward to having the opportunity to help you and your family make your home buying dreams come true.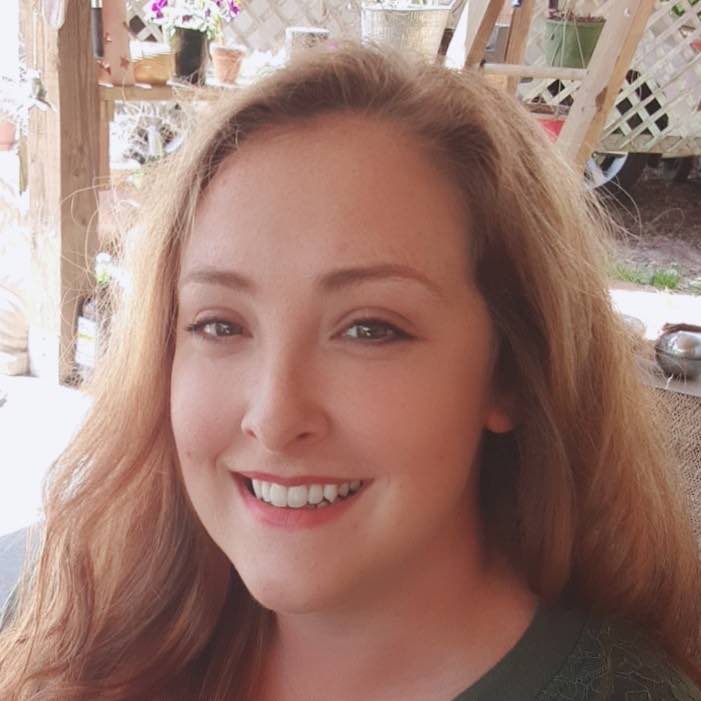 Kaci Marler
Realtor
Kaci is a dedicated wife and mother and a Graduate of SLU and has lived in Tangipahoa Parish for 20 yrs. She has invested, sold and lived all across the USA along with her mom who is also a Community Real Estate Agent. Familiar with the ends and outs of Real Estate and has the desire to help others find the perfect fit. She has a way about her that totally eases your mind after you meet her. Kind, respectful and knowledgeable in the Real Estate business with a personable touch! She's ready to help you find your perfect place!
Ann Lala
Realtor
Home grown, St Tammany Parish has been my life. I have been married to my husband Glenn, for 48 years have 3 sons 2 daughter laws and 4 wonderful grandchildren. Currently a realtor at Community Real Estate, a working environment I truly call home. I have had my license for over 38 years serving St. Tammany Parish and a member of the National Realtor Association. Enjoy serving Seller's in marketing their home and Buyer's to find their home destination. Helping Buyer's find the perfect property, qualifying buyer's and negotiating to obtain most favorable price and terms. Assisting seller's to achieve the best obtainable price for their property, shortest amount of time on the market, managing the details, frequent communication and diligent effort. Professionalism is my core goal and personal commitment to keep you informed throughout the transaction is my desire. When the sale is complete, I endeavor to know everyone is satisfied, content and pleased that they gave our office the pleasure to serve them. Having Real Estate for a profession is interesting and challenging, making each day unique in today's work world. I have a true love for people, church and family. It would be my sincere pleasure to work for you today to bring to fruition your real estate needs.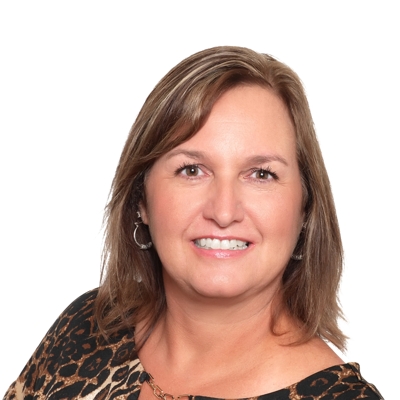 Deborah Chesnutt
Realtor
I have been in Real Estate since 2014 and enjoy working with people to find their home or help sell their home. I was a teacher for 18 years and recently decided to take my teaching skills and use them in Real Estate. I work well with people and enjoy teaching them how to improve their credit to purchase a house, and explain the process of purchasing or selling property. I have three beautiful daughters and five wonderful grandchildren. I enjoy spending quality time with family and friends. On my free time, I enjoy camping and traveling to new interesting places. My favorite place to spend time is on a beach.
Sarah Seither
Realtor
Sarah is a Covington native and attended Covington High School. Prior to real estate she worked in the dental field as an assistant/manager. She most enjoys spending time with her two young children and her family. Her family strives to live a healthy lifestyle by working out together, hosting swim parties at their home and sometimes slowing down and having a good board game night. She also stays busy taking her daughter to dance classes. What Sarah likes most about real estate is helping her clients find their dream home to come home to every day.
Marchal "Cathy" Rodriguez
Realtor
Having just moved back to Louisiana after living in Colorado, Cathy decided to renew her license with Great Oaks Realty, a company she felt was professional and caring. She has now joined our team at Community Real Estate. Licensed as a realtor in Louisiana many years ago, she was also licensed as a broker in the state of Colorado. Cathy has over 20-year experience in the industry. Her background includes commercial, subdivision development, foreclosures and property renovations.
Lois Karno
Realtor
I have been a licensed Realtor in St Tammany Parish for over 20 years. Having moved to Covington in 1987, my husband, Louis and I have loved living in Old Covington for 16 plus years. It is a pleasure to work with family, friends, and new clients to help them with their many and diverse needs. The Northshore and Greater New Orleans area is ever changing as are the needs of the residents within these areas. Each area from the small towns, now expanding, the subdivisions, and the rural and farm areas on the Northshore to the larger established areas of greater New Orleans, create an interesting patchwork of what we are blessed to call home. Don't hesitate contacting me so we can get started answering your questions and addressing your needs.
Meta Fairburn
Realtor
Meta is a military veteran and served 5 years in the US. Army. She was born and raised in Long Island New York . She is also a small business owner of a local Covington Dance studio and has been dancing and teaching dance most of her life! She is a wife and mother of 3. Meta enjoys decorating which is what got her into Realestate, as she loves a good fixer-upper! Meta is eager to help all prospective buyers and sellers achieve their goals! Meta is so happy to be part of the team at community real Estate, and looks forward to experiencing this new venture.
Tamra Sue
Realtor
Tamara Sue is a full-time professional Realtor with Community Real Estate, mom / foster mom & Wife of 36 years. TamaraSue lives in Louisiana & serves the entire State of Louisiana with efforts in helping consumers achieve their Real Estate goals. From the first time you meet TamaraSue, you will feel at ease with her professional and personable working style and confident in her ability to represent your best interest through the Real Estate transaction. She continually upgrades her education and knowledge. This knowledge, coupled with her SOLD real estate investments throughout the United States, bankruptcy, family law, paralegal background, & Accounting background has provided her with valuable skills that she uses daily in real estate negotiations, educating home-buyers and sellers, and effectively marketing her listings. TamaraSue has been working in real estate/investment property for over 20 years TamaraSue's clients often describe her as detail-oriented, proactive, and fun to be around. Being raised in a southern home, TamaraSue learned from an early age what it was to have a strong work ethic, high morals, and core values. TamaraSue wants to help you build an investment portfolio for long-term generational wealth to pass down to your family. Call her today!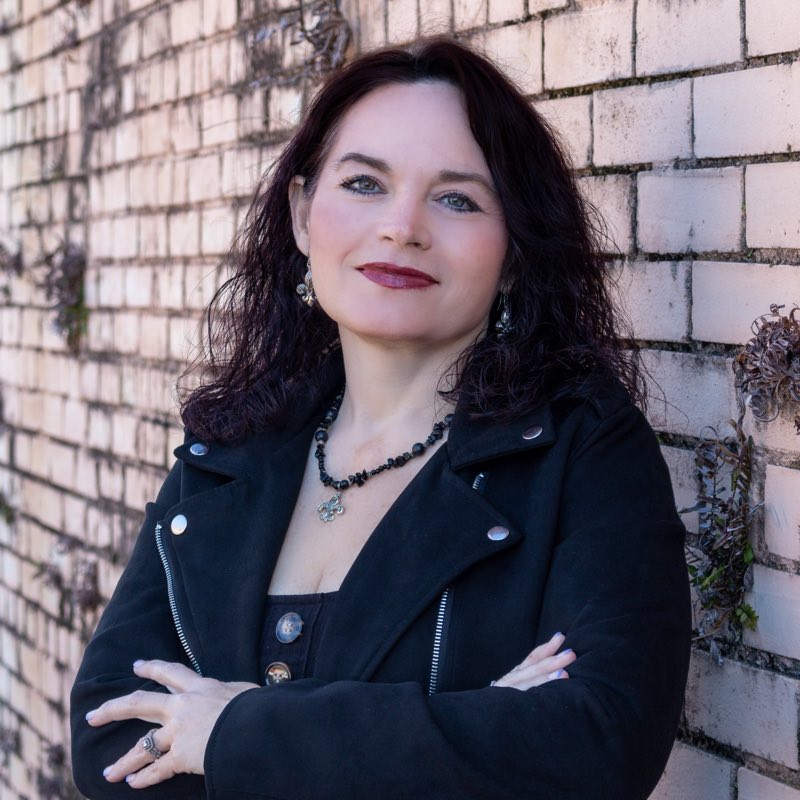 Jennifer Tuttle
Team Leader, Realtor
I am a mom of 9 and grandmother of 5. I have a Master's degree in Nursing, and have been an RN for the last 24 years. I started doing real estate about 3.5 years ago, and have been doing that full time for the last 3 years! I am thrilled to have my own team of wonderful agents. I absolutely love real estate. Helping people to make their dreams of home ownership come true, as well as assisting other agents to grow their businesses, is the ultimate reward. In my free time, I love to travel, cook, shop, learn and spend time with family and friends. God is most important in my life and in my home. All things are possible through God. Success and happiness follow when you have faith and pray.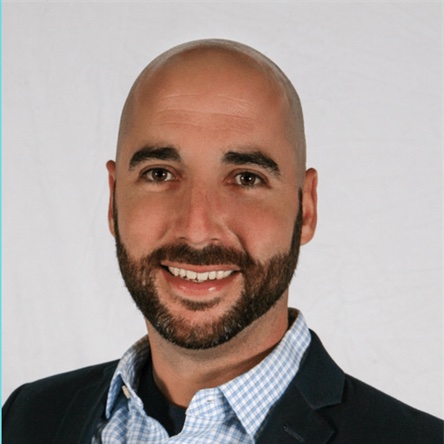 Amber Smith
Realtor
My name is Amber Smith. I am a life long resident of Tangipahoa  Parish and have been residing in Ponchatoula for the last 12 years. Happily married to an amazing husband and mother to some pretty awesome kids.It has always been a life long dream to help others.  Im looking forward to dedicate my time and passion in assisting you every step of the way. My goal is to help you accomplish your goals of finding your dream home. I remember how great it felt to find the one home that i knew would hold many memories for our family.Im so excited to be apart of the Serendipity group at Community Real Estate. 
Rachel Bobadilla
Realtor
I am a resident of Mandeville, LA originally from Arabi, La. Graduate of Loyola University New Orleans with a Bachelor's degree in Human Organization &  Development, and later obtained a certificate in Interpreting and Translation for the Spanish language. My career has been within Administration at a local University. Always ambitious, I became an Election Commissioner in Charge to fulfill my civic duty in the community when needed. Growing up my parents always talked about investing in property which peaked my interest and became a real estate investor which is when my interest in real estate blossomed.  It is my goal to build a working relationship and find you that special space that we call H❤️ME!  Let me be there to help you on your next purchase y habla español. 
Taria Lewis
Realtor
Mother of 5 and grandparent to 12 wonderful grandkids. Taria is also the proud foster parent to a beautiful, 1 year old pit bull named Ari. Having been the buyer and seller of multiple homes,Taria understands the concerns and important factors from both perspectives. Taria listens to her clients to develop an understanding of their individual needs and circumstances. She knows that every client's situation is unique and requires an individualized plan as there's no one plan that fits all. Taria strives at delivering excellence that is centered on customer satisfaction. Prior to real estate, she has managed her husband's welding inspection business, represented various nonprofits that provided hurricane outreach relief, crisis counseling and assisted with rental assistance during the covid pandemic. She has helped Louisiana citizens during their most difficult times by providing food, needed resources, and methods of relocation. Taria believes that all people deserve respect and fair treatment, and that we can all do our part by just being kind and lending a hand. From the words of Taria, May all of your days be filled with peace, love, and happiness
Elisia Barthe
Realtor
As the trusted real estate advisor for my clients, I understand that selling and/or buying a home is complex and deeply personal. There is also a lot at stake financially and personally. This perspective on the process and the responsibility felt towards my clients drives me to truly be an expert at the job. I understand the market, the players, and all of the variables involved in a real estate transaction. I want to make sure you feel supported and that you have a trusted advisor by your side.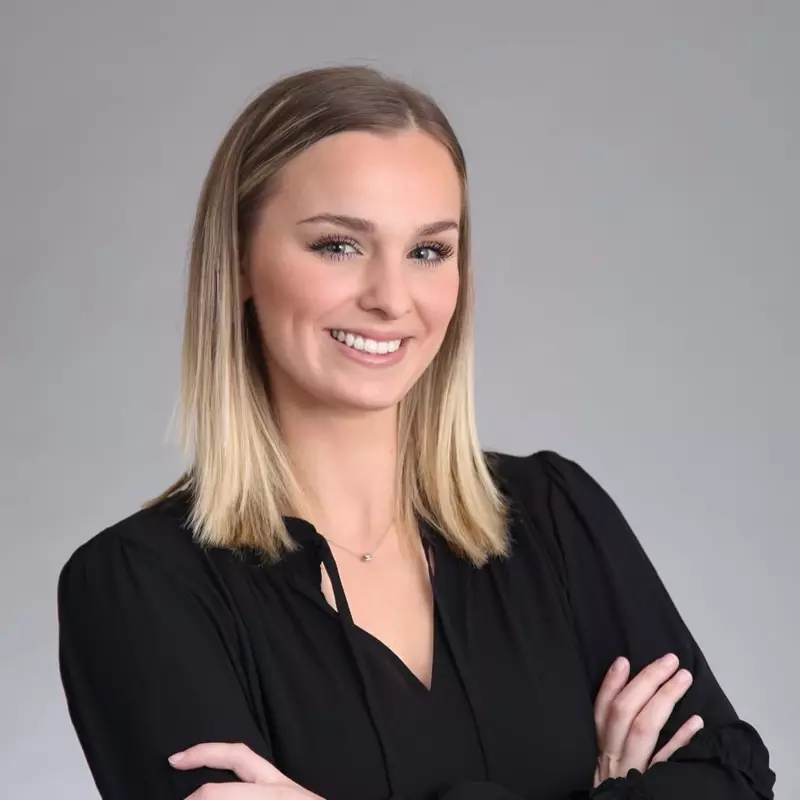 Kylie Fairburn
Realtor
Kylie resides in Springfield but grew up in St. Tammany Parish her whole life. She is a mother to 2 children and is engaged to be married soon. Her mother-in-law and mother are both with the Community Real Estate family so she is surrounded by the business. Although Kylie is new to being a realtor, she is eager to help people buy and sell. She understands how important this phase of your life is and is ready to help you make the move.